Modern yet elegant, these pumps are crafted in Italy from black and beige calf leather. They are set on slim 11 cm heels and designed with a sharp pointed toe. A true italian made masterpiece.
► Spedizione in 24/48h Se la calzatura è disponibile a magazzino verrà spedita entro 48 ore dall'acquisto

► Spedizione in 8/10 giorni Se la calzatura non è disponibile a magazzino, ma disponibile per l'acquisto, verrà riprodotta appositamente nel nostro Calzaturificio in Toscana e spedita entro 8/10 giorni

► Perché le tempistiche sono cosi veloci? Perché ogni calzatura viene realizzata al 100% nel nostro calzaturificio in Toscana, senza intermediari, potendo garantire cosi il miglior servizio possibile in termini di qualità e rapidità

► Cambio numero e reso gratis Il cambio numero e il reso (con rimborso immediato) sono semplici e gratuiti. Sarà sufficiente contattare l'assistenza tramite e-mail info@cavallini.shop o telefonicamente (anche whatsapp) +39 338 956 0641 e concordare il giorno idoneo per il passaggio del corriere.
Metodi di pagamento 100% sicuri:
Non sei pratica con gli acquisti online?
I nostri esperti sono a tua disposizione per consigli e assistenza all'acquisto
+39 338 9560 641 (Telefono e Whatsapp)
SPEDIZIONE GRATIS IN 24H
CAMBIO NUMERO GRATIS
RESO E RIMBORSO GRATIS
ASSISTENZA ALL'ACQUISTO
PAGAMENTI SICURI 100%
100% Realizzate in Toscana... dal 1964
Dalle mani di esperti artigiani
Non sei sicura della taglia?
Tranquilla! Cambio numero e reso (con rimborso) sono gratis
Affidati ai nostri esperti per trovare la taglia giusta per il tuo piede
+39 338 9560 641 (Telefono e Whatsapp)
Cosa pensano le nostre Donne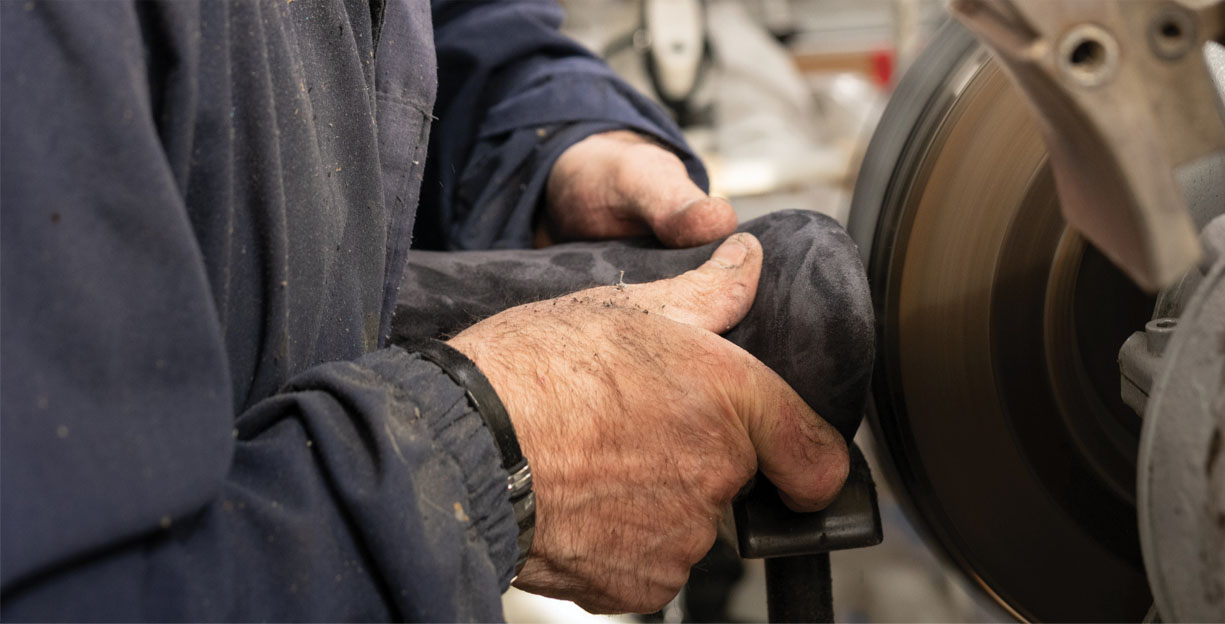 Fodere 100% in pelle Made in Italy con effetto anti-stringimento
__________
Pellame 100% naturale, senza sostanze nocive e conciato interamente in Toscana. Si adatta perfettamente alla forma del piede per la sua morbidezza.
__________
La gomma piuma applicata sotto la soletta aumenta la comodità della calzatura, permettendo al piede di poggiare su una superficie più morbida
__________
Ogni calzatura è sottoposta a rigidi controlli al fine di rispettare gli elevati standard qualitativi 
__________
La formazione degli artigiani è attenta e rispettosa delle tecniche di produzione che da decenni caratterizzano l'azienda
__________
Macchinari di ultima generazione